Everyone make it home in one piece? Bring home a little extra? Good for you. Know what I love? Kissing. All kinds. Even when I'm not a participant. How about straight athletes (cough) getting swept up in the moment and grabbing each other's faces and just laying one on each other? Nnnnguh. There is also girl-kissing and... Well, here we go. DIAL-UP USERS BEWARE. PIC SPAM! [ETA] There are good links to more pic posts in comments! Hurrah!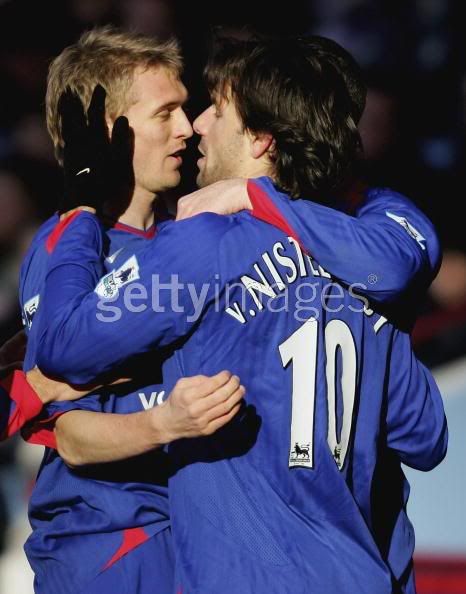 So sweet and tender...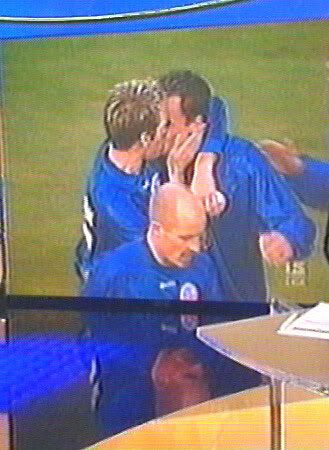 It's the chin grab I love.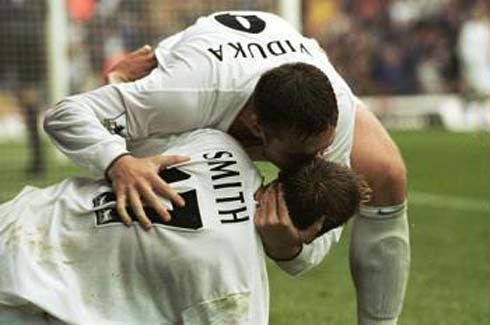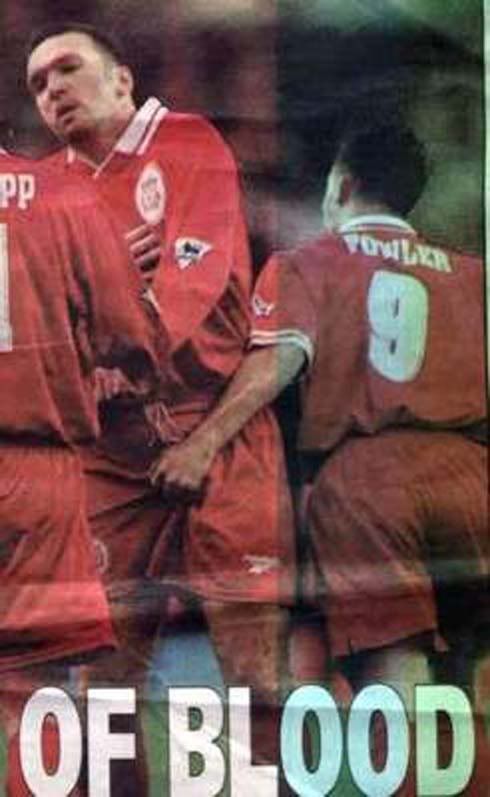 Ball grab! HEEEEEEE!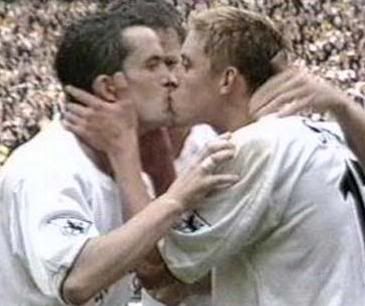 The guy behind them looks like he wants in.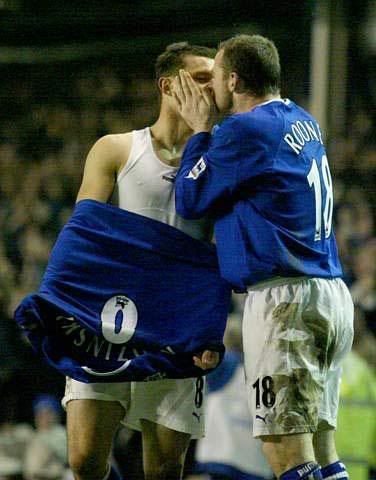 Oh, dear... Oh. Mama like.




I've been looking for WEEKS for the full pic. Anyone? Guh.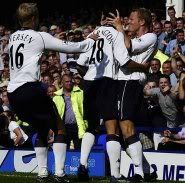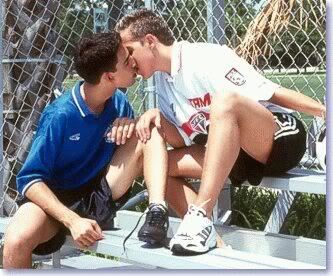 Yeah, this is from a porno, but STILL. It's about kissing.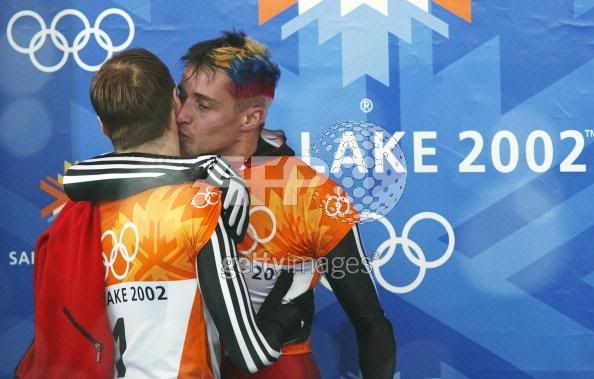 Speed skaters kissing at the Olympics.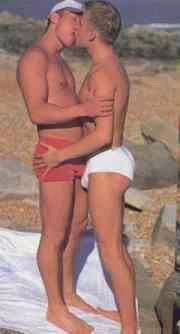 Swimmers kissing.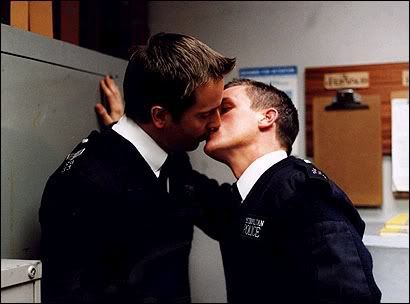 Television coppers kissing on the BBC.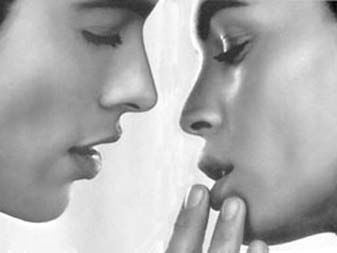 I would like to say that I friggin' love the Germans. This is a photoshoot I stumbled across online, and the idea was androgyny and Mmmmmmm. Okay.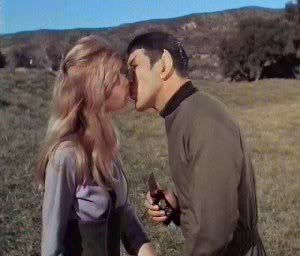 Even Spock got some! Go, Spock!





Nguh. Strong jawline. GAH.



Whoo! We're drunk! But Stoney doesn't care because Lavendar girl? Hello.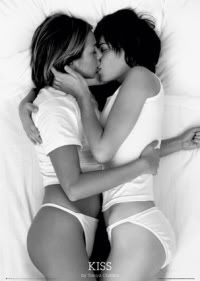 Oooooooooooh. Favorite. Image. Ever.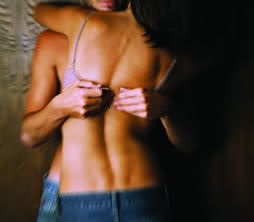 I love that this is called "Kissing Married Women." Um, no reason. *g*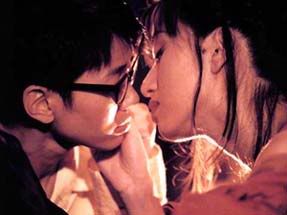 The Asians rock, and I'll tell you why. Cross-dressing and gender-bending is ooooold school. Centuries old. Androgynous girls looking like boys until their clothes are off? *goes off like a rocket* Hee!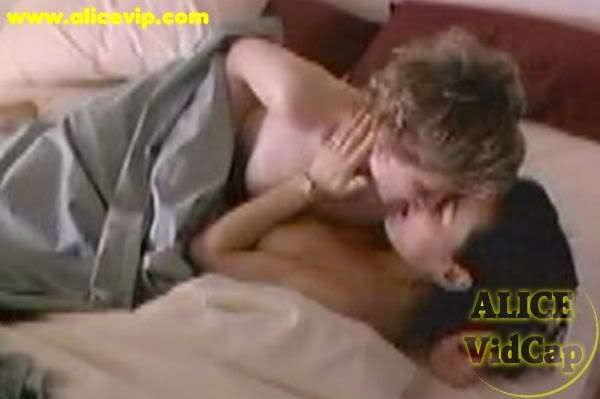 Joan Chen and Anne Heche in a moderately okay soft-core porn. The first time they kiss in a club's bathroom? Oh, man. Tingly in my naughty no no's. Plus Joan Chen is GORGEOUS.

And if you hotlink, I will send Dave after you!!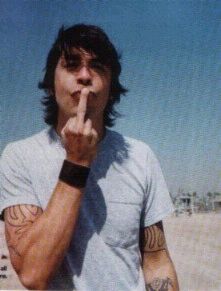 Happy New Year!!

*kisses you all*