And because I believe in saying it with
flowers
Ferrells: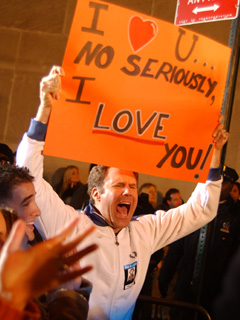 (in case it's not a good one: boys/girls are stupid, chocolate makes you fat, and the roses probably don't even smell good.)
Laura Stone
Are You Actually
Reading this? I'm just curious. Because that's really detail-oriented of you. Feel free to stop reading. But you can see that there's more here, so are you going to keep reading? Really? That's pretty dedicated. I'm impressed. No, really. I'm not being sarcastic, why do you get like that? See, this is the problem I have with your mother - yes. YES. I'm going there. It's time we put all of our cards on the table.

I love you, why are you doing this? After all we've been through? You don't have to be like this. You know, still reading. You could be baking a pie. And then sharing it with me.
Time Wot It Is
April 2017
S
M
T
W
T
F
S
1
2
3
4
5
6
7
8
9
10
11
12
13
14
15
16
17
18
19
20
21
22
23
24
25
26
27
28
29
30