It's a never ending job, motherhood.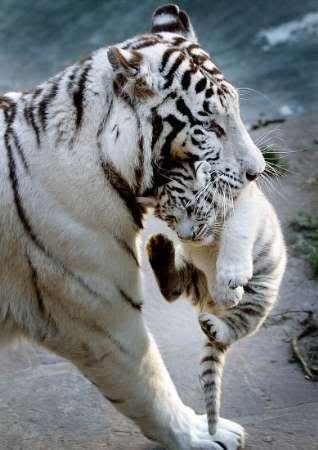 There's all the cooking, for starters.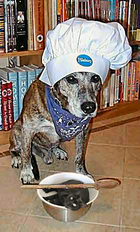 And half the time they won't eat it, no matter HOW good for them it is. Bath time can be a chore, too.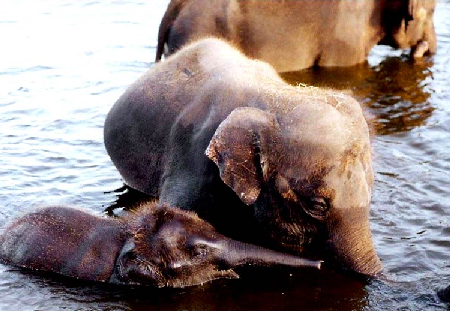 Some of us are carpool moms, always herding our offspring all over town.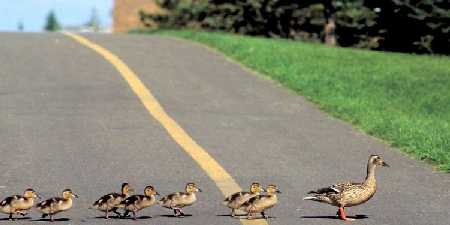 We're constantly on the lookout for danger, be it a Bad Person, or that rotten kid down the street. You know the one. Every town has one.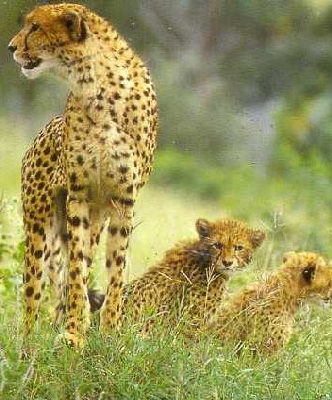 And a lot of us have that one kid. You know the kid. The one that makes us tear out our hair most days?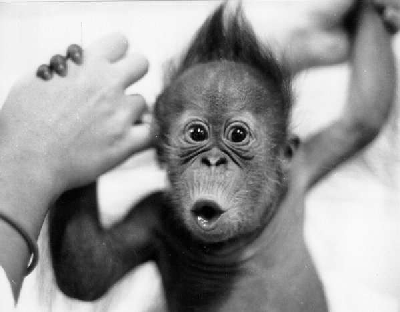 Or maybe you have the clingy-type? The one that will NOT LET GO?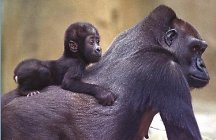 Sometimes you have to be tough. Give them a push to help them trust themselves.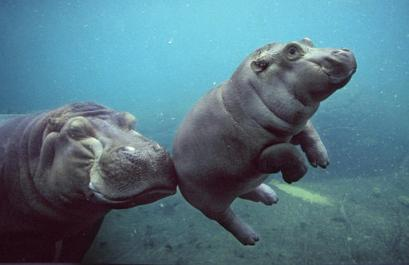 There are times they just absolutely sap you of your strength.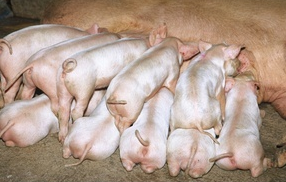 Not all of us are "traditional" mothers. Either they find us, or we find them.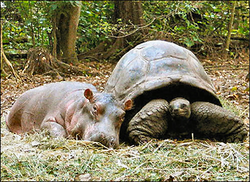 Or... we wanted to be mothers. It's not always in the cards, is it?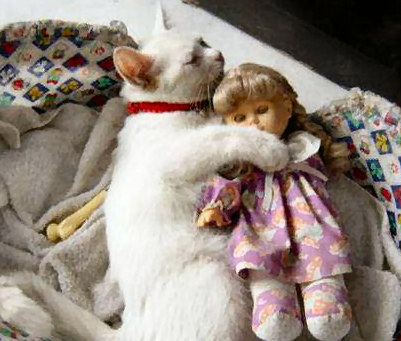 And traditional families? What's that? Two moms can be better than one.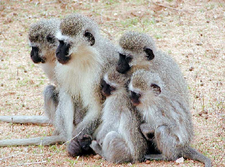 Sometimes you feel mean. Sometimes you wonder how they can even love you.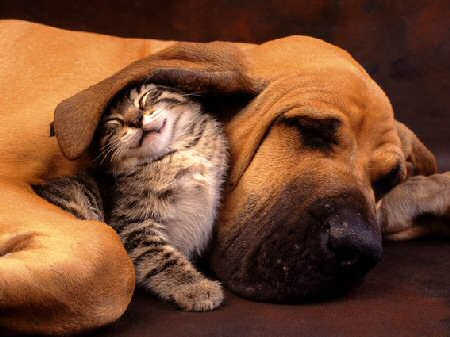 But they do.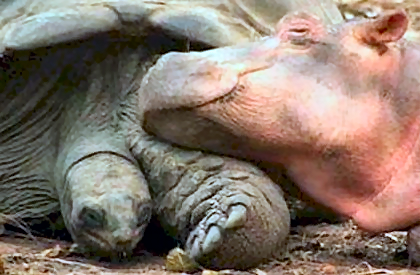 For all the "traditional" moms, for the soon -to-be moms, for the adoptive moms, for the good pet moms, and for the motherly types that help the other moms out, may the sun shine where you are, may there be no messes, may the food make itself (and get cleaned up afterward) and may the little blighters give you a break today. At least for an hour.



Thinking especially of my friends who might be having a difficult time today,
crazydiamondsue and
crayonbreakygal Big hugs to you both.